The East 16 community
Exclusive to residents, the F Club is like an extension of your flat. Spread across the 4th floor, it's where you'll find the residents' lounge, co-working spaces, a meeting room, games area, yoga studio and outdoor podium garden. Come in, make yourself a coffee, and be as productive as you want to be.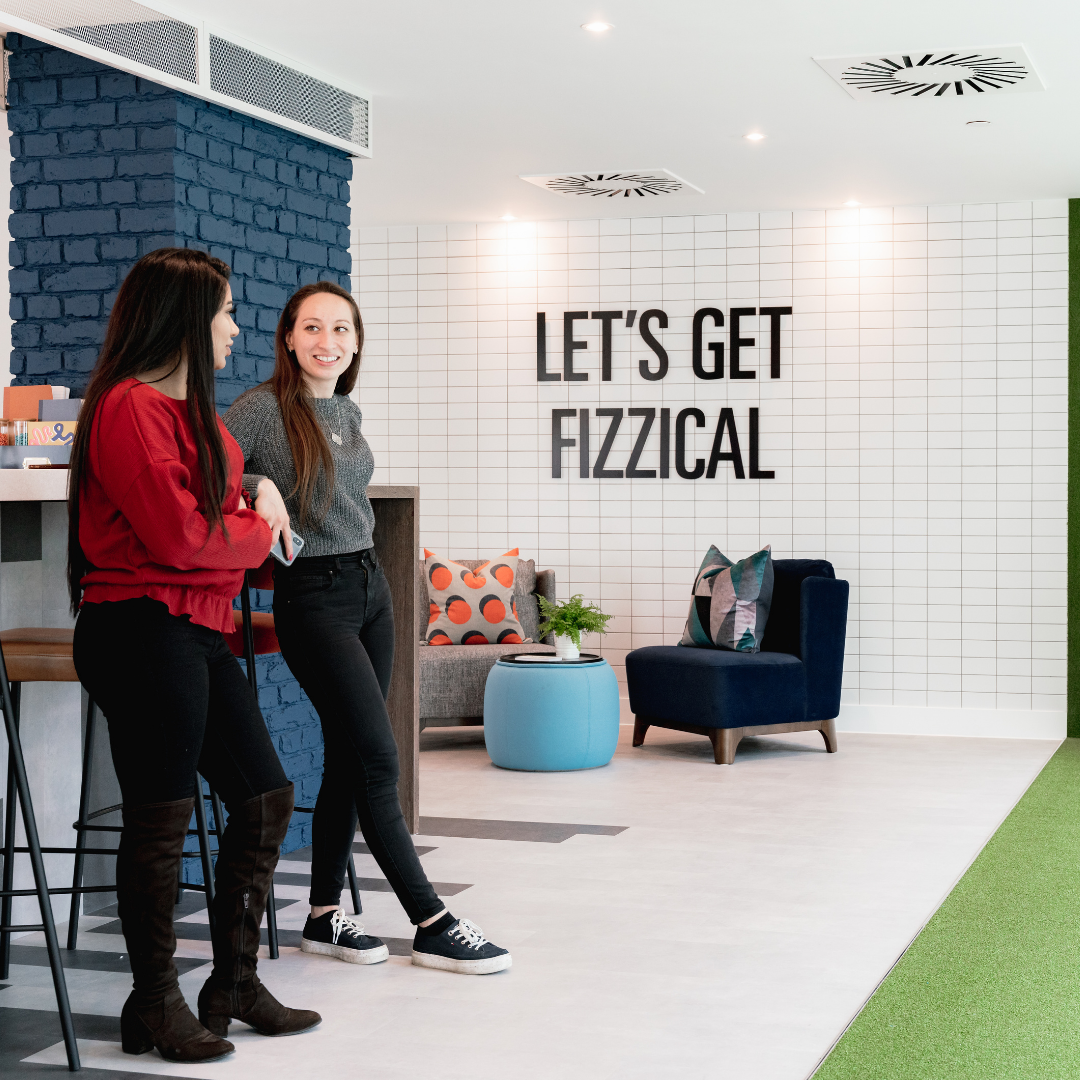 The App
We make renting simple, so of course we have the Fizzy APP. Use it to communicate with other residents – for example asking (or offering) to pet sit, look for running partners or start your own cooking club. It's the quickest way to get in touch with your BOBs with any queries or requests. And we also post a myriad of resident offers there, from discounts with cafés, bars and gyms to specially-priced dog walking and cleaning services!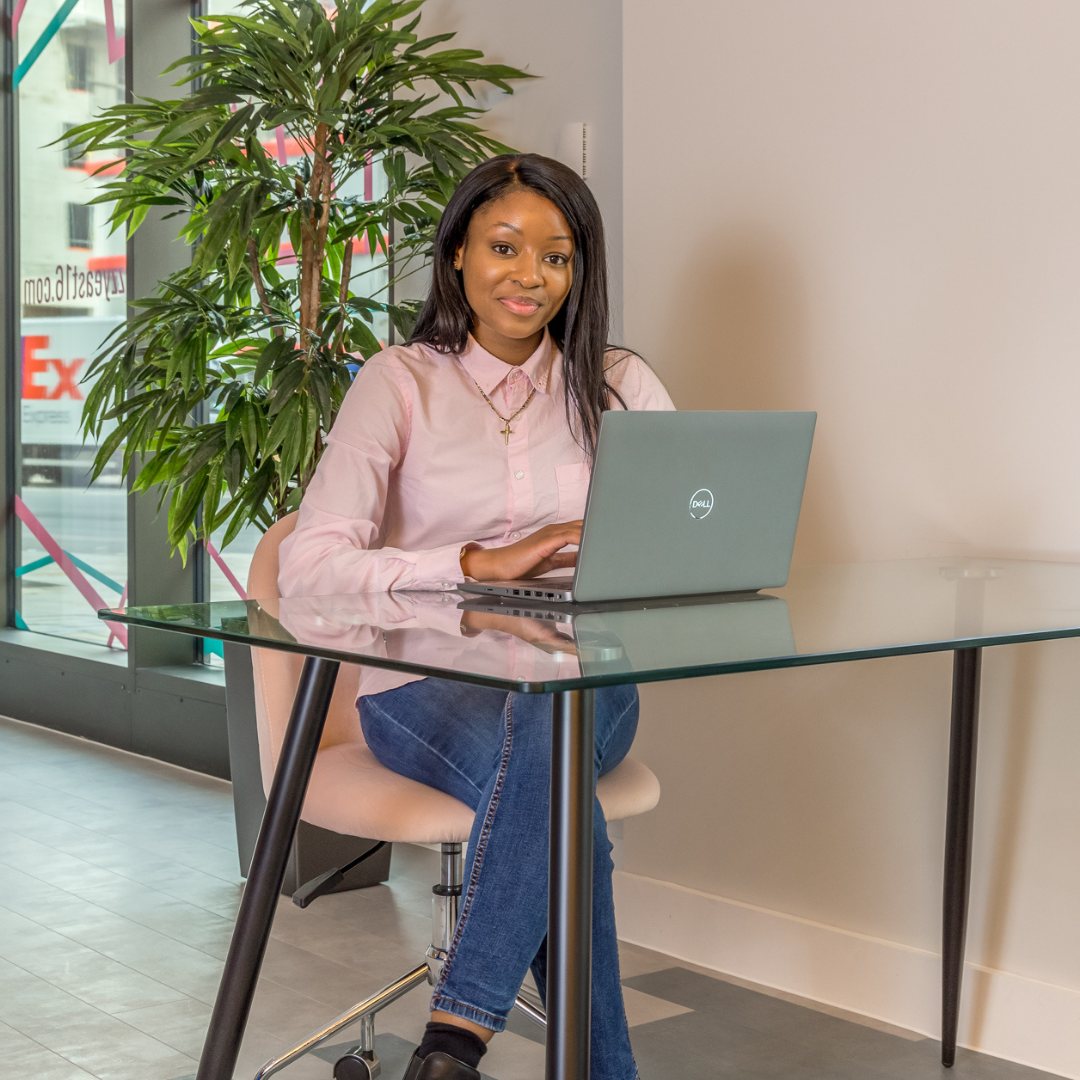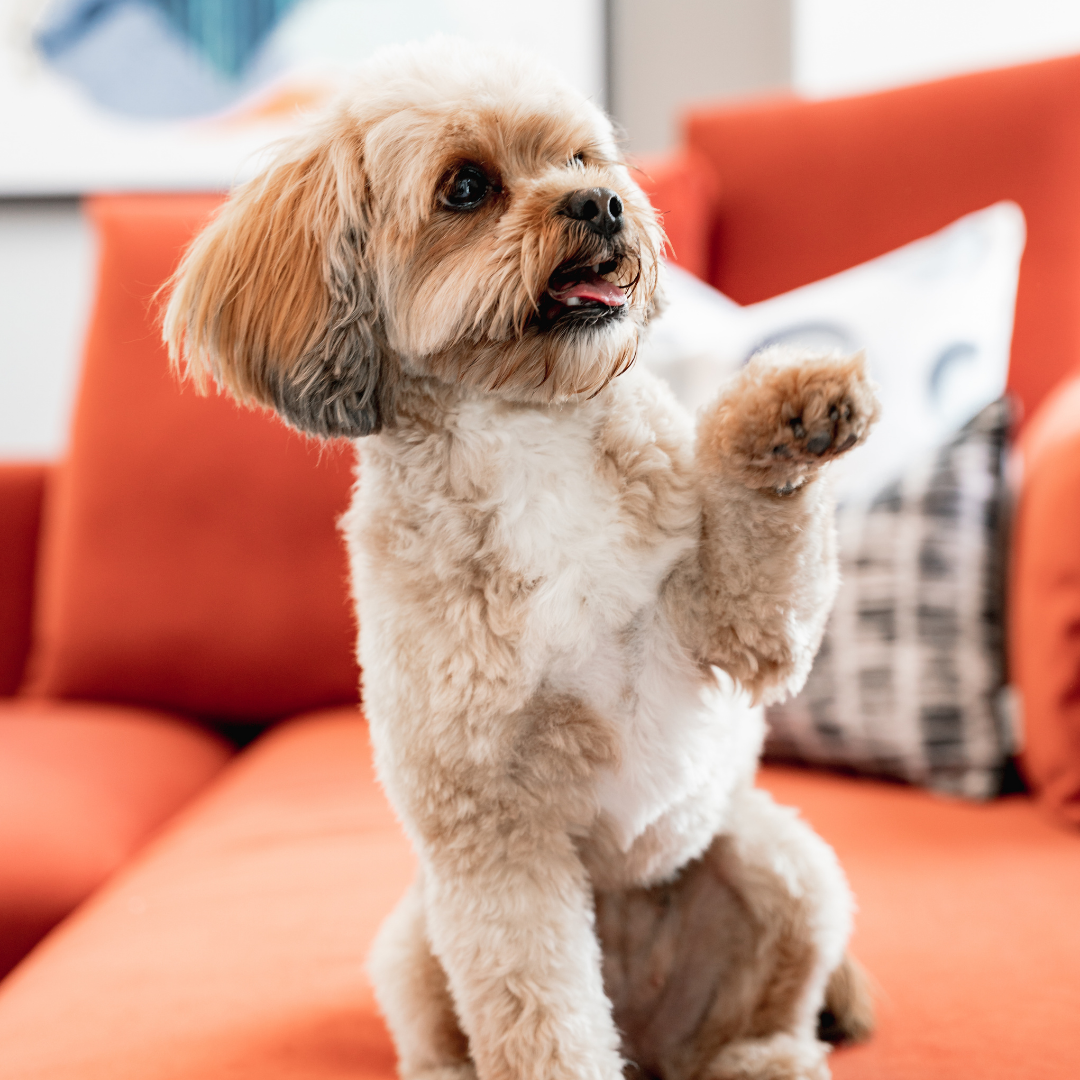 Crazy about pets!
Time Out says we're London's most pet-friendly landlord. But there's more to it than that. We want your best friends to be at their very best here – hence the dedicated pet station and The Pawder Room.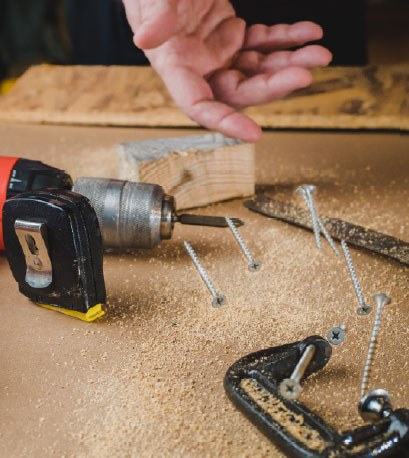 Maintenance on top
Fizzy East16 has its own dedicated in-house Repairs Team and a Fizzy Handyman who deal with any issues. If something needs fixing, simply report it through the Fizzy APP and they'll fly into action. There's also a 24-hour emergency hotline if anything goes wrong in the early hours.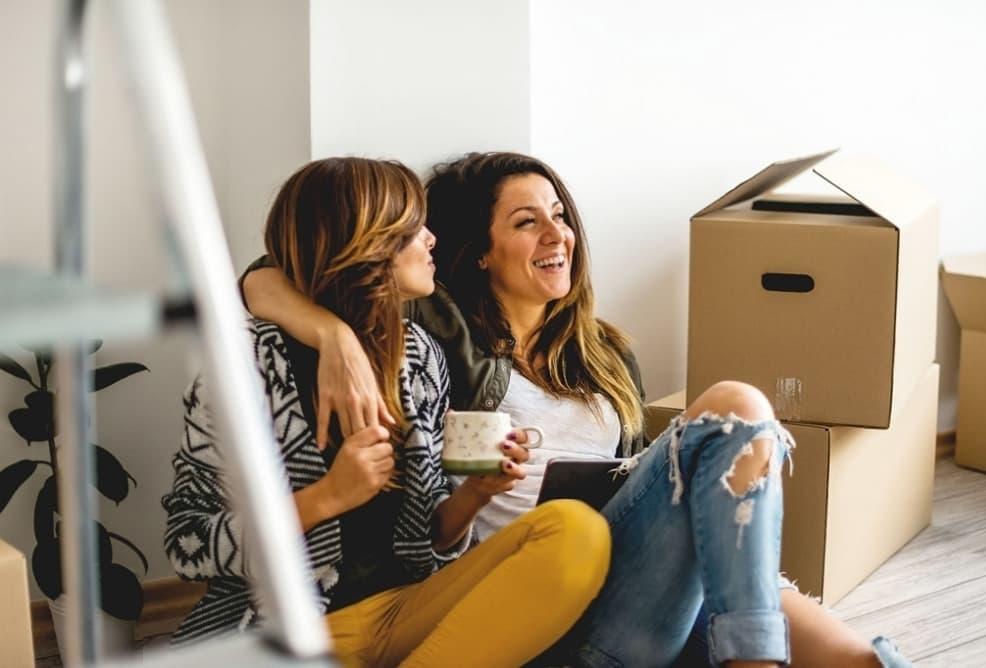 "The pet friendly policy is a rare and welcome find. It's great knowing the other residents are also animal lovers."
Jo, Fizzy Lewisham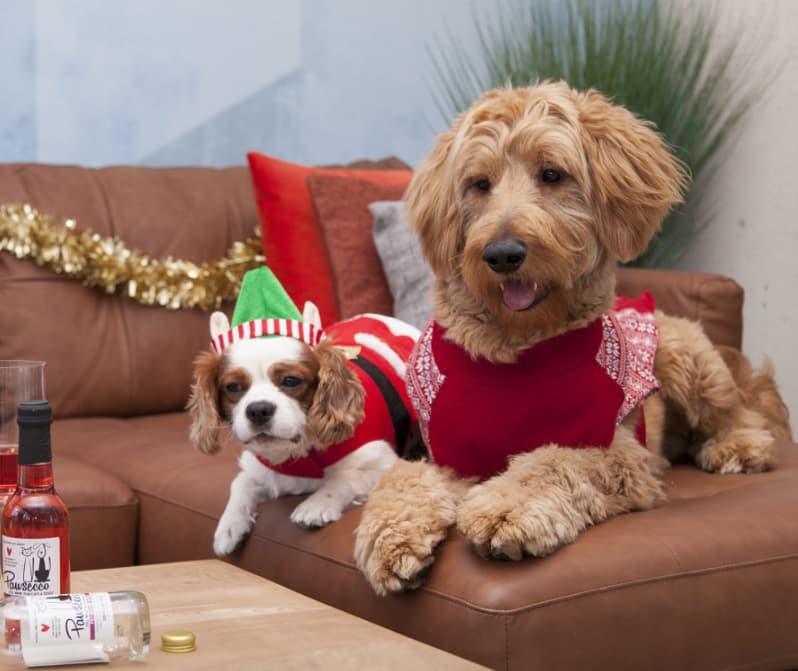 "It is the people of Fizzy that make living here so great and hassle-free"
Harry, Fizzy Walthamstow